Chrome Pens
Artistic Nail Design is taking gel nails to the next level with the launch of Chrome Pens, the easiest and fastest way to achieve an out of this world chrome finish to your gel manicure!

The Chrome Pens offer a reflective chrome finish that cannot be replicated with standard gel polish or lacquer applications. Artistic Chrome Pens and new Chrome Gloss Coat work together like magic! They are so easy to use due to our ALL IN ONE pigment + pen applicator which means that applying a chrome nail look takes only seconds! Its so fast and simply magic! Check out all six magical shades now.
Top Coat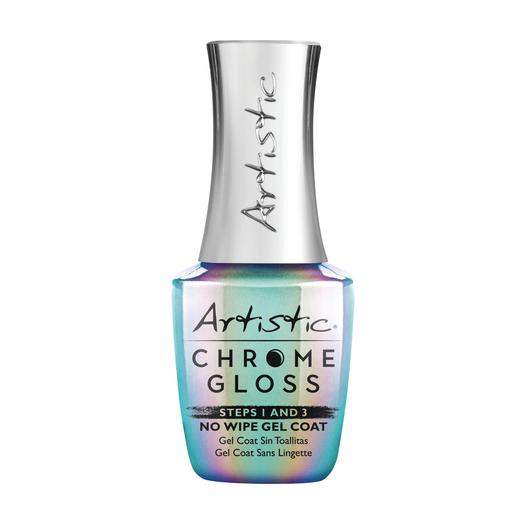 No Wipe Gel Coat
Item # 2710007
15 mL.- 0.5 Fl. Oz.
Chrome Pens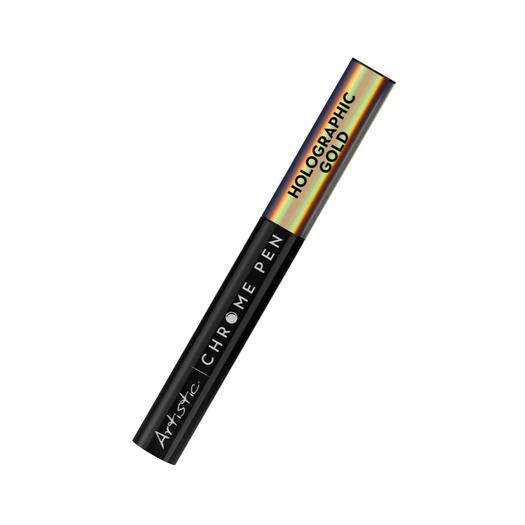 Holographic Gold
Item # 2710001
0.5 g.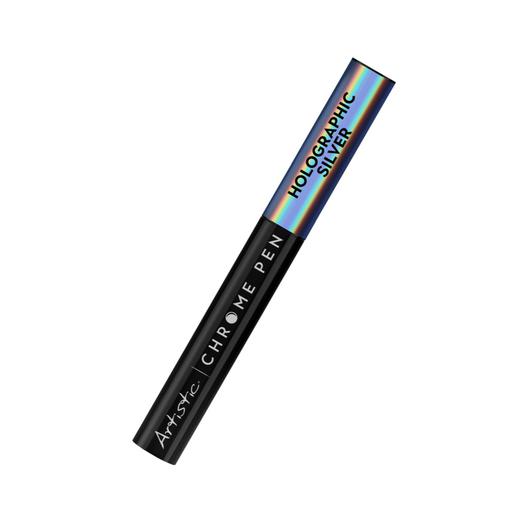 Holographic Silver
Item # 2710002
0.5 g.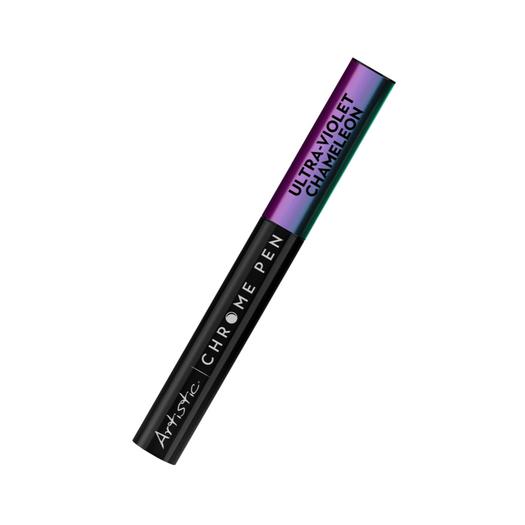 Ultra-Violet Chameleon
Item # 2710003
0.5 g.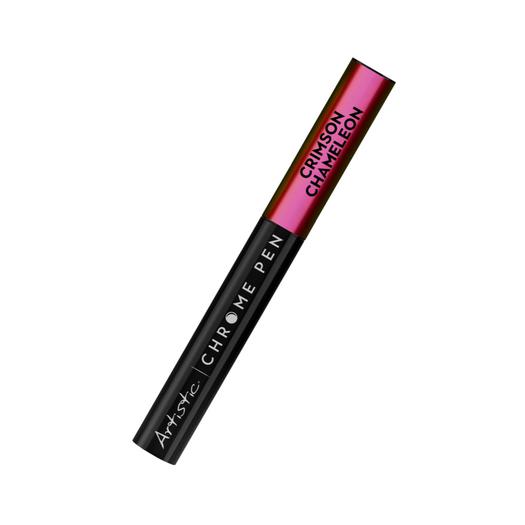 Crimson Chameleon
Item # 2710004
0.5 g.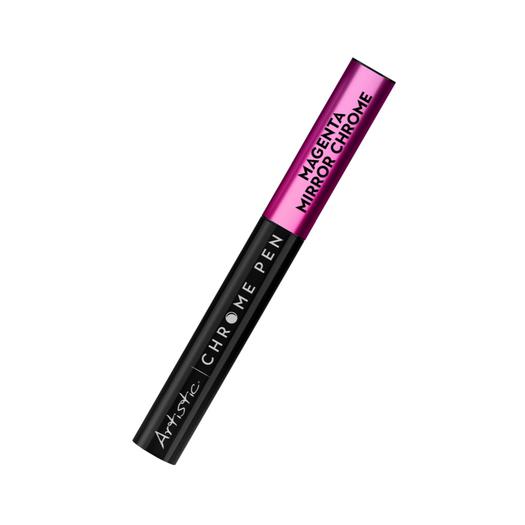 Magenta Mirror
Item # 2710005
0.5 g.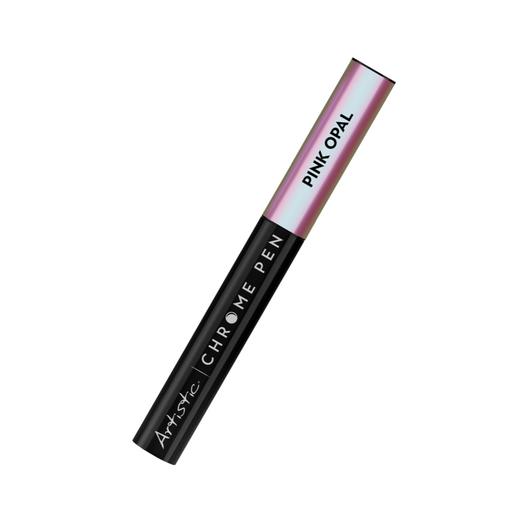 Pink Opal
Item # 2710006
0.5 g.
Kits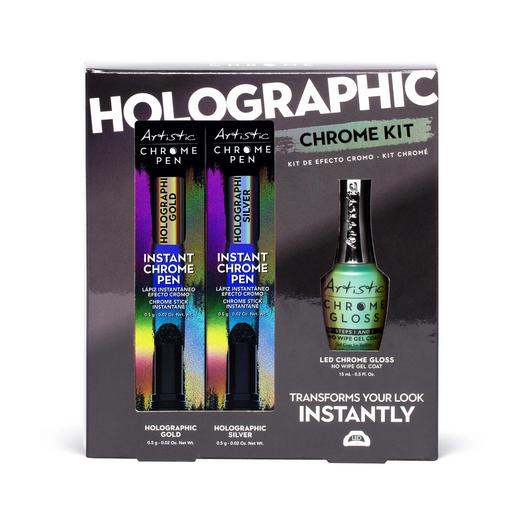 Chrome 3 PC Kit - Holographic Look
Item # 2710010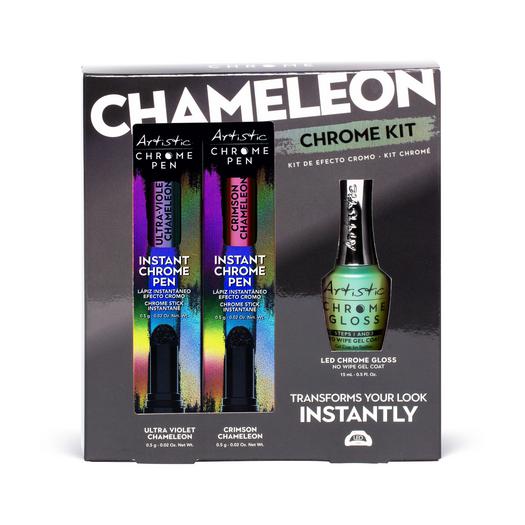 Chrome 3 PC Kit - Chameleon Look
Item # 2710011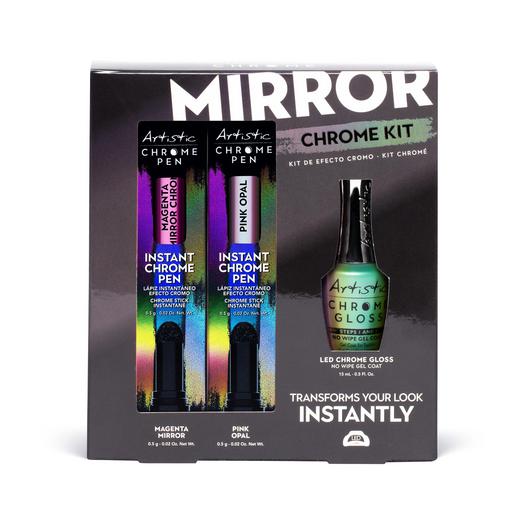 Chrome 3 PC Kit - Mirror/Opal Look
Item # 2710012